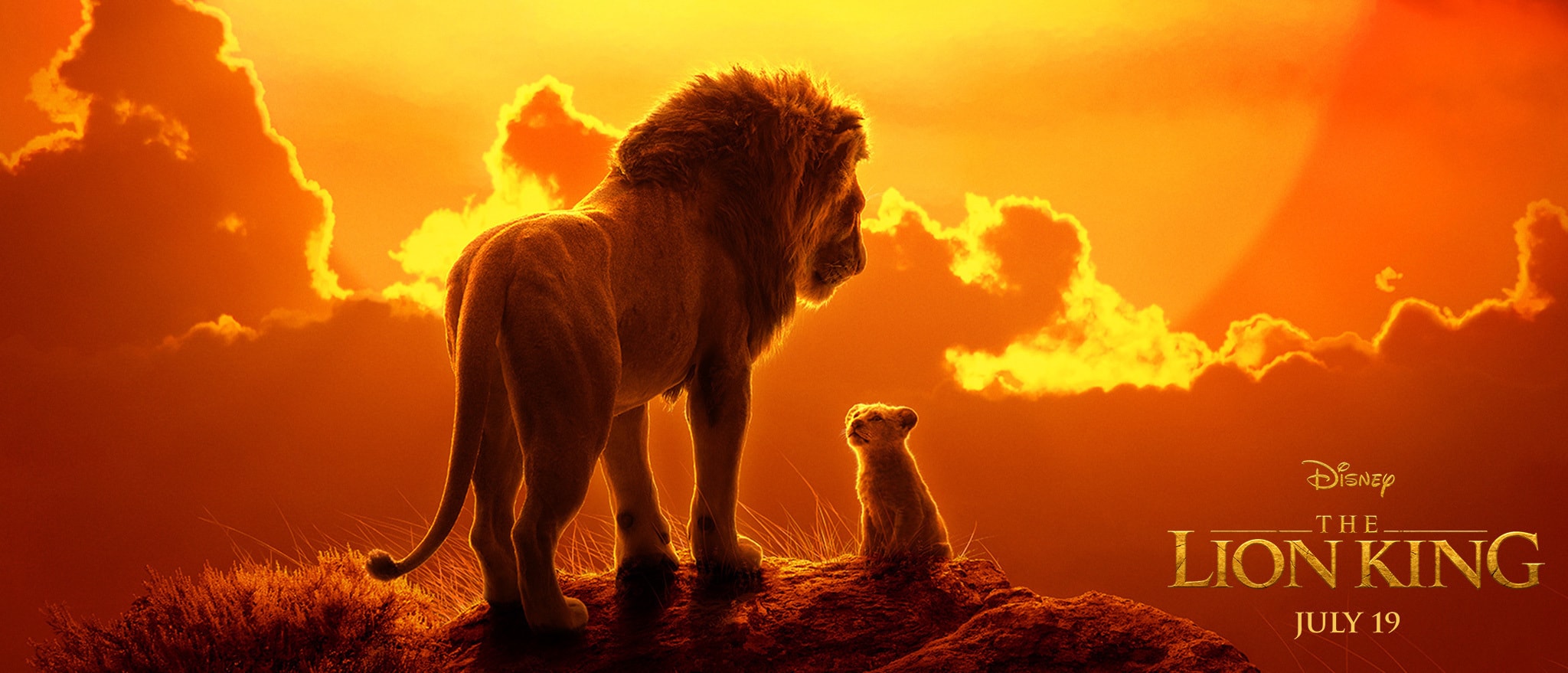 Tatianna Barnett Real Estate Team
American Portfolio Mortgage- Patricia Perez
Griffin HomeInspections- Patrick Griffin
Hi Family, We cordially Invite you to a Free Private Screening of Disney's New Lion King Movie. The film is highly anticipated and includes some of your favorite musicians and actors.
Every year we are able to grow our business through referrals from you. We are very appreciative and would like to Thank each of you for your continued business and support. Please join us for this exclusive FREE viewing. Popcorn and Soft drinks will be served. Each family is limited to 5 tickets. Individuals 2 tickets.
Please NOTE- You must RSVP to reserve a seat. If you need to cancel your seat please let us know in advance.
SEE YOU THERE!!!
P.S We are never to busy for your referrals!